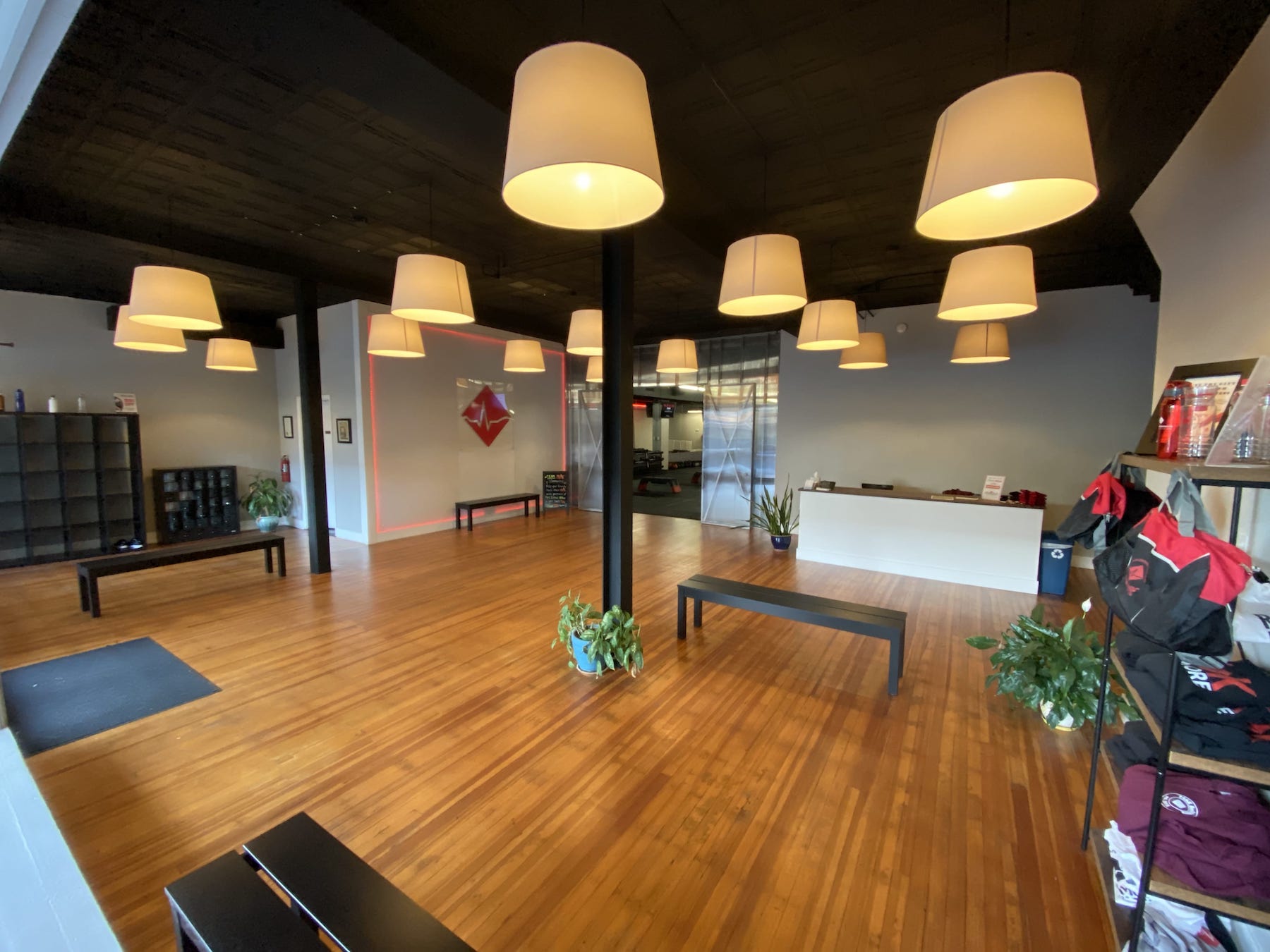 The best place to workout is at Peak Performance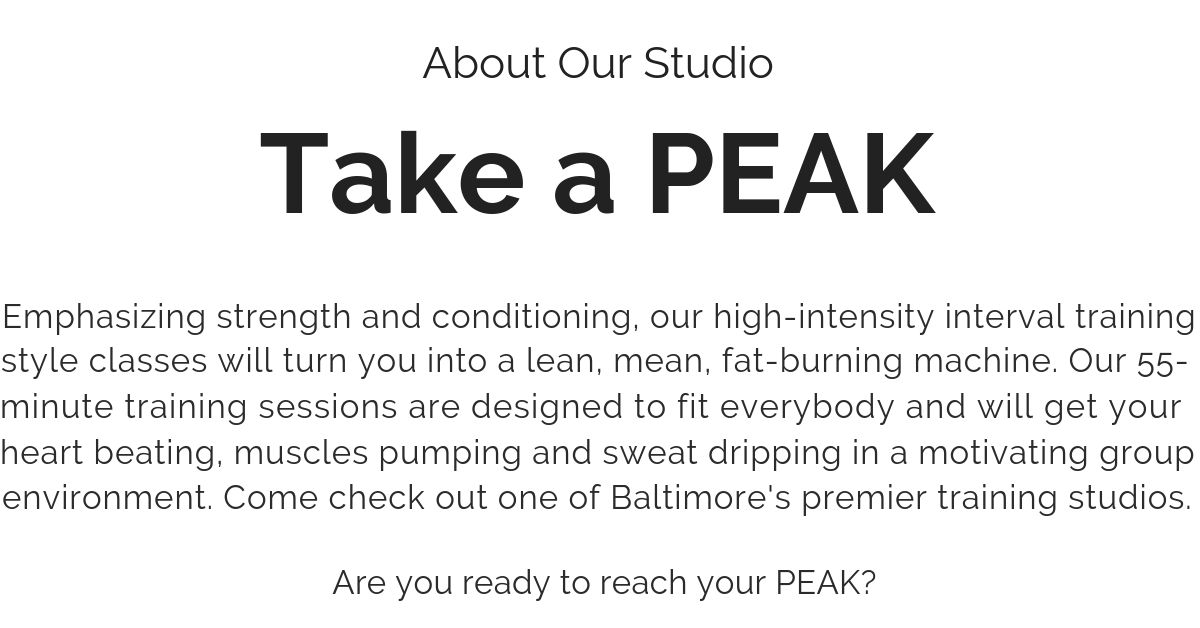 Best HIIT I've done...maybe EVER!
Every time there are new workouts I have never done before, and from being a fitness guru for many years- that is VERY impressive! The place is also very friendly, clean, and I love the options of memberships and workouts- I highly recommend checking this out if you haven't already!
—Cara D
PEAK is great!
It's everything I was looking for in a gym – inclusive, motivating, and challenging. The workouts are always different and you compete against your own progress so it really makes you want to keep coming back. All of the trainers are really approachable and positive, and they make a point to learn your name so you feel welcome there.
—Christine F.
Exactly what I needed!
I was in a major slump with my workout motivation, these workouts were exactly what I needed to get me motivated again. I look forward to going every time I can. I strongly recommend this for all work out levels. The workout is structured but you can go at your own pace. I love it!
—Samantha R.